Wrapping up 2019 at Polmanter!
4th November 2019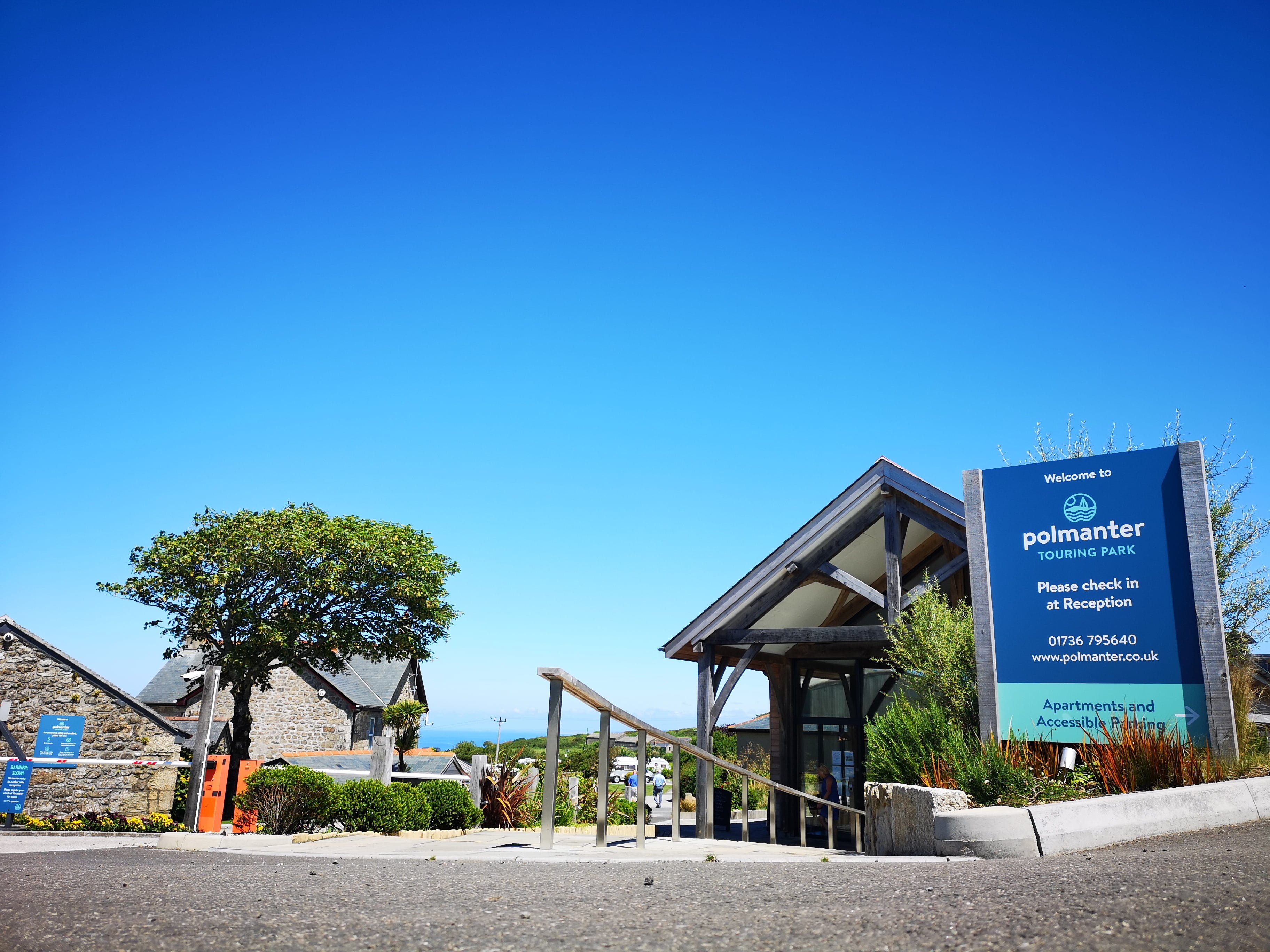 We can't quite believe it's that time of year again…the 2019 season has just flown by! It's been a fantastic summer, and such a pleasure welcoming back returning customers, and lots of new faces this year too!
We're now all closed up for the winter, and with another season under our belts, it's time to reflect on the past few months here at Polmanter.
After the team's hard work last winter, this year saw the introduction of the newly refurbished Morvah toilet and shower block; plus the addition of the solar panel field at the top of our site – a great contribution towards our ongoing commitment to sustainability.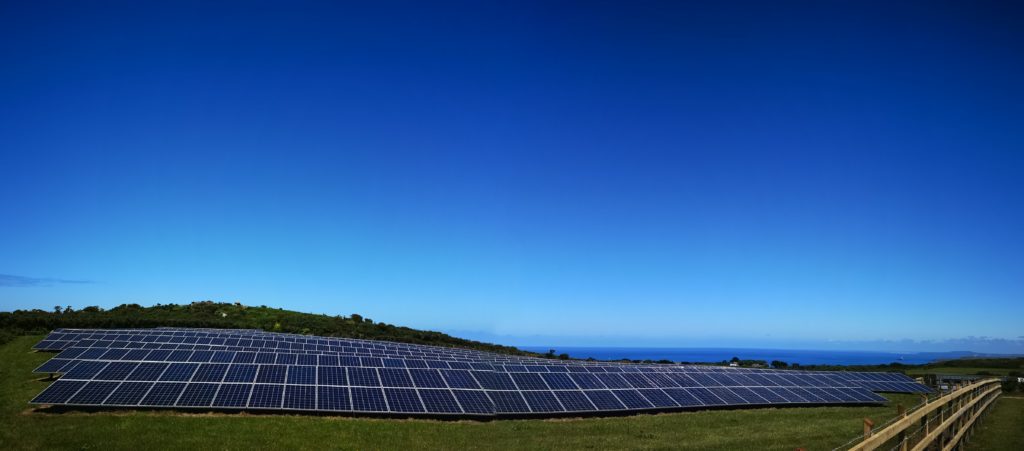 The new Wi-Fi was also a huge success this year – it's great that you can now choose different packages to suit your needs including  a premium service, suitable for streaming, so you don't have to miss your favourite box sets!
If Wi-Fi's not your thing then you'll have been pleased to see our new charity book swap. In August and September alone, we raised over £65.00 for Penzance Lions Club, who distribute donations to good causes in the area.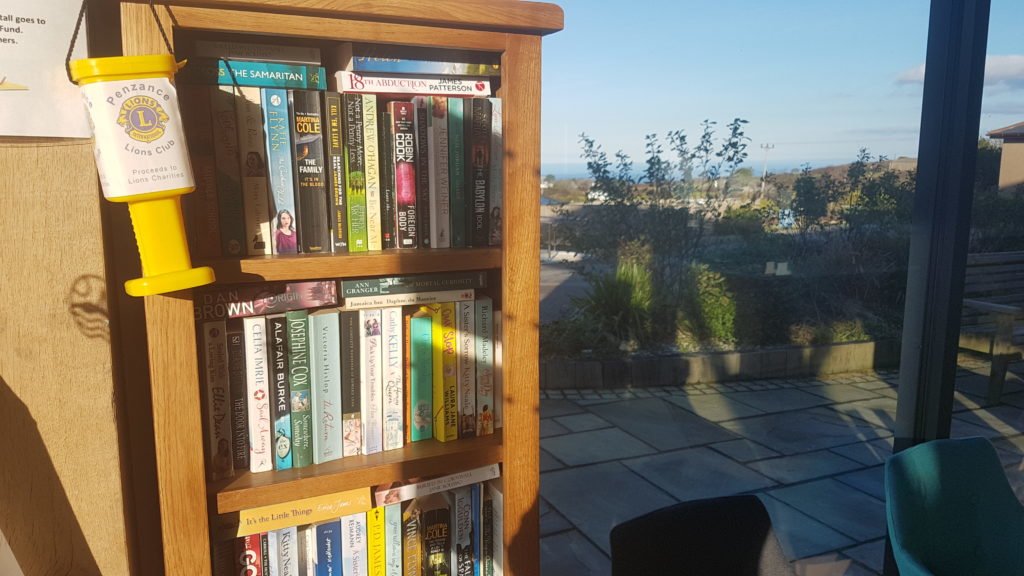 The weather may have been a bit hit and miss this year, but we've certainly had some cracking days (amongst some rainy ones ?)!
You've spent your time splashing in the pool, strolling down to St Ives and relaxing in The Stable bar. To top it off, the Sunday Lunch we have had on offer at the beginning and end of the season has gone down a storm, and allowed us to open for extra hours during the quieter months.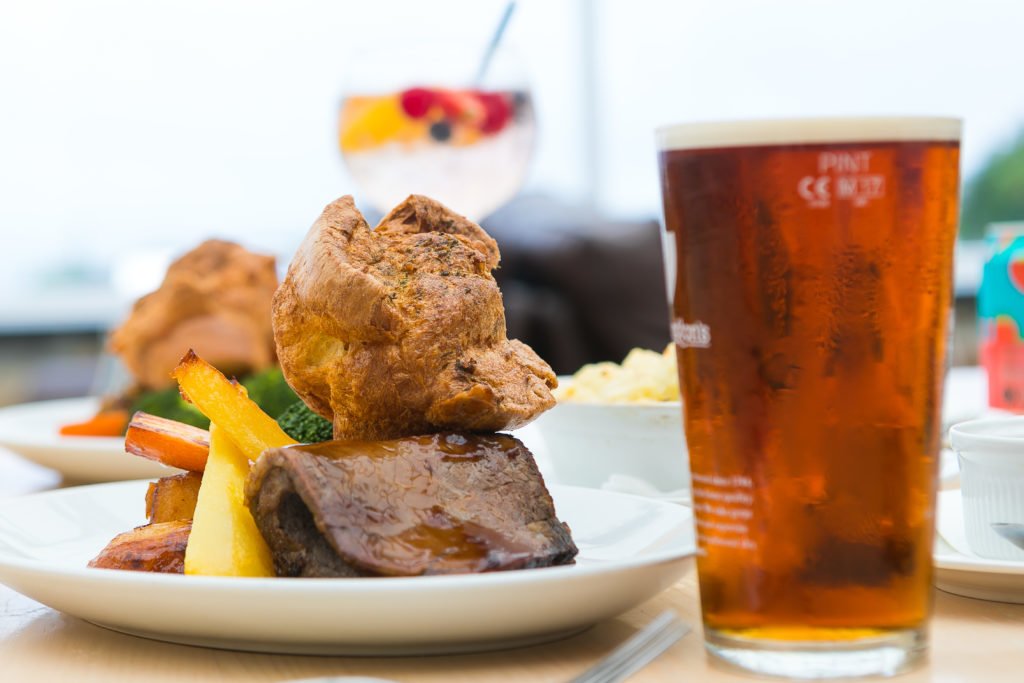 Outside of Polmanter there have been lots of other local events to remember this year; Halsetown village fete, St Ives food and drink festival, September music festival and the open-air cinema on the beach to name just a few.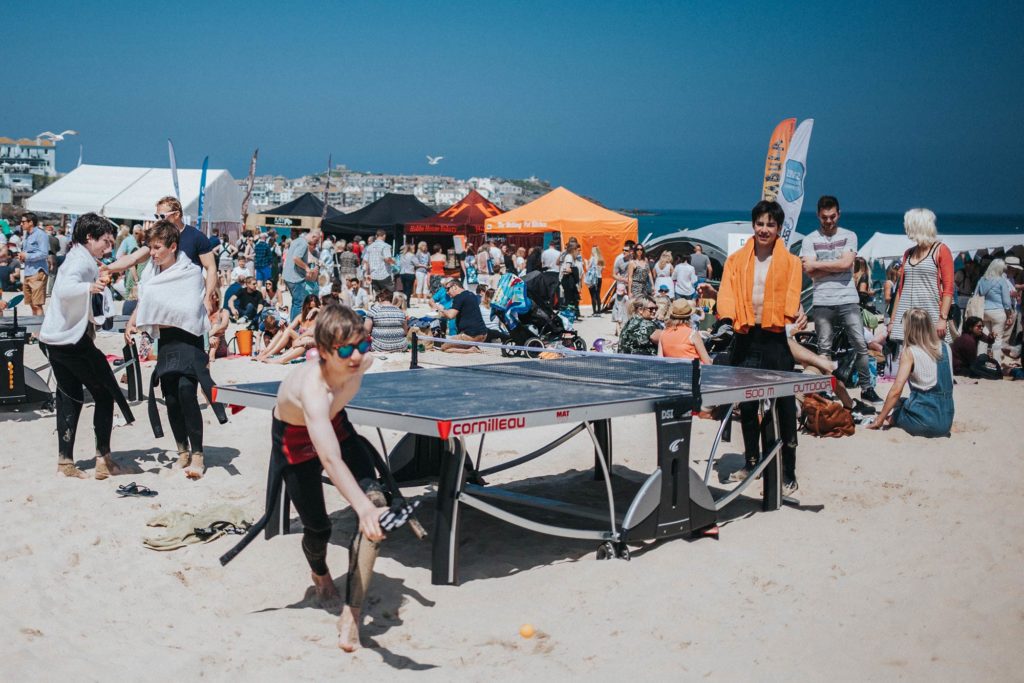 Source: St Ives Food and Drink Festival
Now that the season's over, we have been busily preparing for our upcoming Christmas casino party nights, which are a great opportunity to share our fabulous site with some of the residents in the local area.
Our grounds team have also been busy maintaining and improving the site. There's already been a lot of work done over the past few weeks – they've been digging trenches, reseeding pitches, replacing hedges, sanding and varnishing tables and lots more.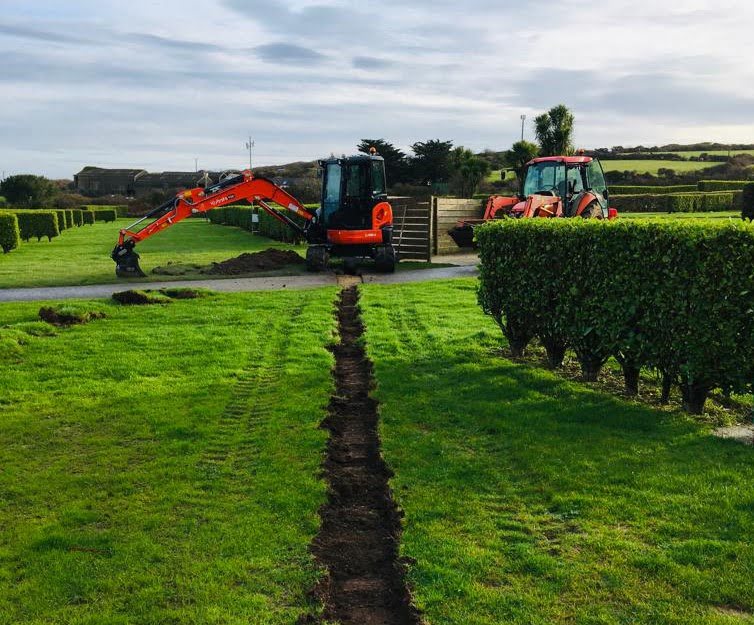 And there's lot of other plans for the winter… one exciting project taking place in the new year is the refit in The Stable Bar.
Our head chef John couldn't be more thrilled with the extension plans for the kitchen, giving him more room to continue to serve you hungry campers at the end of your busy days. And bar manager Ben is enthusiastically designing exactly how his new bar is going to look. We'll keep you posted on the developments via our Facebook page.
Just remember if you simply can't fathom a whole winter without visiting the lovely St Ives, there's always the option to take advantage of our out of season prices in our 2 luxury apartments. They sleep up to 4 people, are dog friendly and available for weekly bookings throughout the winter. So why not wrap up warm and head down to Polmanter for a cosy week away this winter?
Lastly, we'd like to thank everyone who came to stay with us this year and especially those who took the time to email in feedback and review us on TripAdvisor or Google. Our feedback is something we take very seriously to ensure we keep our guests happy and our site to the highest standard possible. We look forward to seeing you all again next year!