October half term at Polmanter
19th October 2022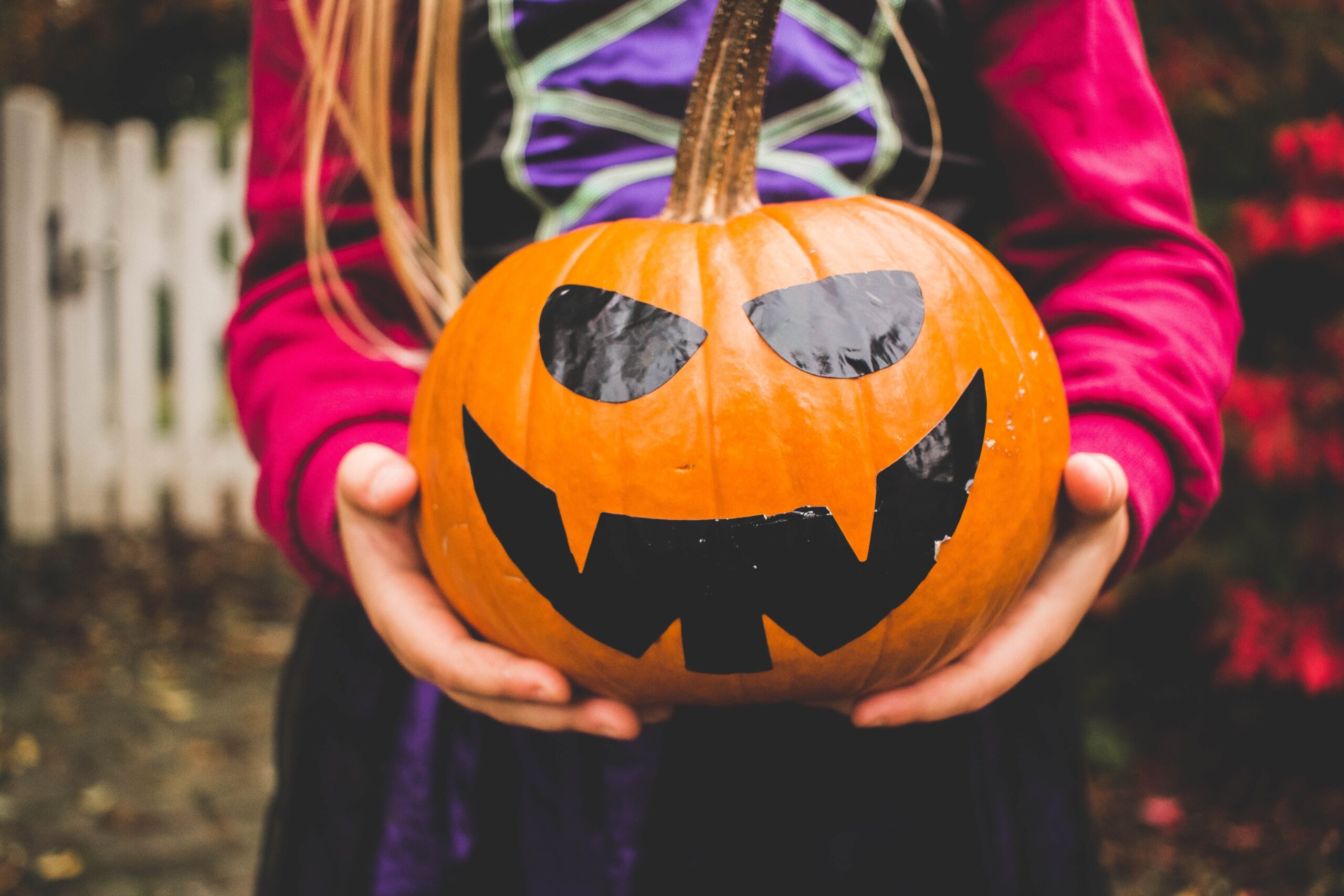 October half term is less than a week away! To ensure it's filled with unforgettable memories, why not take some time ahead of your trip to think about what you'd like to do.
With that in mind, here are some ideas to help you kick off planning your Cornish getaway, starting with What's On right here at Polmanter….
What's On at Polmanter
Eating at The Stable Bar and Restaurant
Opening times for The Stable Bar during half term are;
Friday 21st, from 5pm | Dinner: 5pm – 9pm, Takeaway: 5pm-7pm
Saturday 22nd, from 12pm | Lunch: 12pm-2pm, Dinner: 5pm – 9pm, Takeaway: 5pm-7pm
Sunday 23rd, from 12pm | Lunch: 12pm-2.30pm, Dinner: 5pm-8pm (Roast menu served at lunch and dinner*)
Monday 24th – Friday 28th, from 5pm | Dinner: 5pm – 9pm, Takeaway: 5pm-7pm
Saturday 29th – CLOSED
Sunday 30th – from 12pm | Lunch: 12pm-2.30pm, Dinner: 5pm-8pm (Roast menu served at lunch and dinner*)
*We are taking bookings for Sunday roast at lunch and dinner, as well as Tuesday 25th October (World Pasta Day), but for all other days, you don't need to book. We've returned to our previous walk in policy, so just find yourself a table in the bar or conservatory, make a note of your table number and order at the bar.
Entertainment at The Stable Bar
We're pleased to offer entertainment evenings this October half term.
Live music – Sunday 23rd October, from 8pm
Local musician Jack Kessell, treats us to an acoustic set of chilled tunes this evening
World Pasta Day – Tuesday 25th October, from 5pm
Join us to sample some delicious pasta specials
Bookings advised. Please see Reception
Halloween Bingo – Thursday 27th October, 5pm and 7pm
We kick off our bingo evening with children's Halloween picture themed games, and follow with a cash bingo session of 5 games for all the family to enjoy
In the cash bingo session, play for a line and full house with money prizes up for grabs – the more people enter, the more there'll be to win!
The kid's session takes up to 45 minutes, so there will be time to grab some dinner in between if you'd like to join us for both
Halloween fun
We're embracing Halloween and encourage you to do the same! We've got some spooktacular activities for you to get involved with, for the chance to pick up a prize or goody bag somewhere along the way.
Pumpkin picking and decorating
Splattenridden Farm Shop (TR27 6HL), on the way to Polmanter, is offering the chance to pick your own pumpkins on Saturday 22nd and Sunday 23rd October
Trevaskis Farm in Connor Downs, Hayle, offer pumpkin picking on a daily basis, and have a restaurant and amazing Farm shop packed with local produce
We're also close to Co-op (St Ives), Tesco (Carbis Bay) and Asda (Hayle) for a quick supermarket dash
Or bring your own from home!
Carve or decorate your pumpkins and display them on your pitch
If you'd like your pumpkin to be judged for the chance to win a prize, take a picture of your pumpkin, and share it on our Facebook page or Instagram, tag us and use the hashtag #polmanterpumpkins 
We'll share the winning pumpkins on our Facebook page on Halloween, and contact our winner directly to arrange collection / delivery of their prize
Keep an eye out across the site for our own pumpkins too, carved and decorated by the Polmanter team!
Halloween Trail
We'll provide a Halloween Trail map for each child at check-in
Follow the clues across the site, and complete the puzzles at each stop along the trail
Once you've found and finished them all, make your way to Reception to swap your completed sheet for a free Halloween Treat!
Pumpkin drawing competition
Draw, colour, paint… we want to see your best pumpkin faces
Collect a sheet of paper from Reception with the outline of a pumpkin
Once your masterpiece is complete, display it in the conservatory of The Stable Bar for judging to take place on Thursday 27th October at Halloween Bingo. A gruesome prize will be up for grabs for our favourite ones!
What's On in St Ives and nearby
Barnoon Workshop
For the arty adults of the family.
Watercolour St Ives is suitable for all ages, from complete beginners and above, on Monday 24th from 10.30am-12.15pm, £15pp
Draw St Ives, an outdoor drawing experience on Tuesday 25th from 10.30am and Thursday 27th from 10am, £10pp
All classes are subject to numbers and therefore require advance bookings
Visit their website to learn more about the workshops and events Barnoon offer.
Escape Time
A live escape room game experience.
Choose from one of two escape rooms to enter: Prison X or The Lost Treasure of Pirate Kernow
60 minutes on the clock to find the clues and solve the puzzles
Open 7 days a week , from 10am – 9.30pm. Advance bookings required
Visit their website to find out more about the rooms and how to book
Halloween at Paradise Park
There's plenty going on at Paradise Park in Hayle this half-term.
Special appearances by Mark's Ark with creepy crawly wildlife encounters (10am-12.30pm on the 23rd, 25th, 28th and 29th October)
Eerie fascinating facts on the pumpkin trail
Daily Humboldt's penguin feeding times
Free flying birds (weather permitting)
JungleBarn play centre open for the little ones to burn off their energy
Visit their website for more information and booking
Rogue Theatre's Halloween 'Dead of Night Dance'
Snap up the last few tickets for the fantastic Rogue Theatre's immersive theatre adventure, celebrating Halloween in the heart of Tehidy Woods.
Halloween Trick or Treat Week
Helston's theme park Flambards has a whole load of family fun on offer this half term, including its iconic firework display.
Pumpkin hunt and Victorian Village Mystery Trail
Monster magic show on Tuesday 25th, at 1pm and 3pm
Creepy crawly Meet and Greet on Thursday 27th, at 1pm and 3pm
A fun mix of rides and attractions
Firework spectacular takes place on Wednesday 26th October, with a Halloween parade at 4pm followed by live entertainment. The grand finale of fireworks takes place from 7.30pm
Book online and receive 10% off your tickets
HallowEden trails and ice skating
The team at the Eden project are offering a magical Halloweden adventure full of tricks and treats.
Take part in the mysterious magpie trail through the gardens and biomes
Wild and wonderful stories can be found at the Pumpkin Patch
Book your spot on one of their Weave a Web Workshops
Enjoy a spine-chilling spin on their spooky ice-rink
Some of our previous blogs might be helpful for ideas on things to do, places to see and where to eat:
We hope this whets your appetite and gives you a taster of what you can get up to during your October half-term holiday.
Happy planning!