Liz's Quizzes goes online
13th July 2020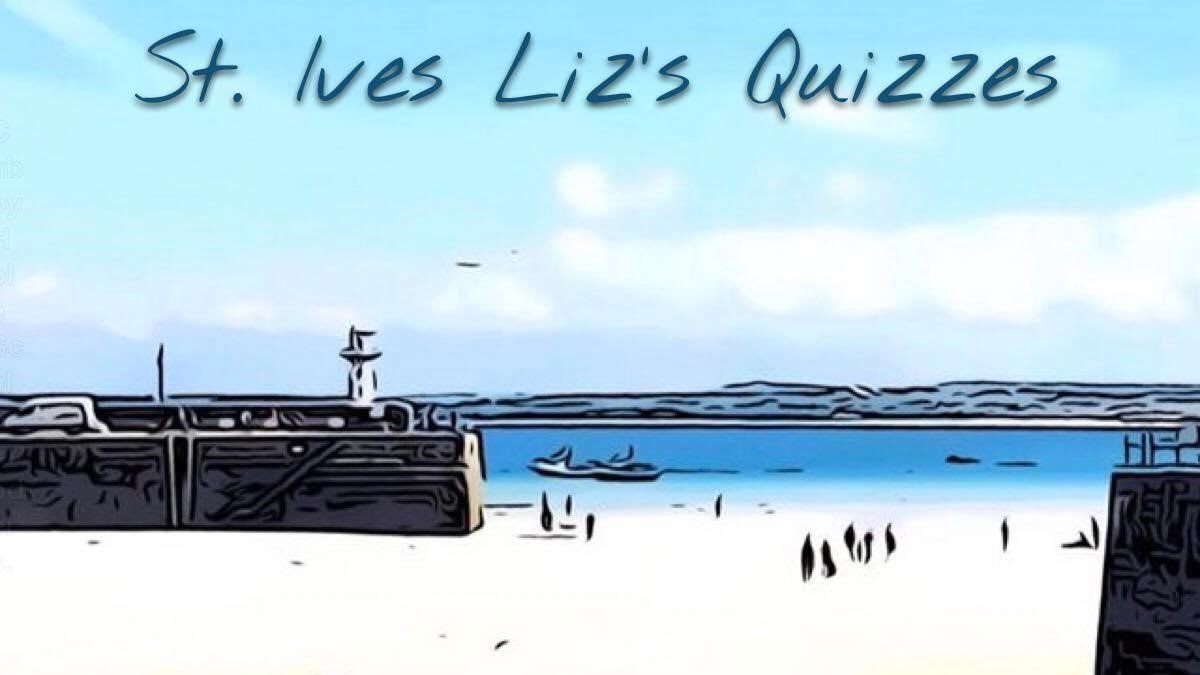 We're thrilled to share that our usual quizzing entertainment can now be enjoyed online!
If you're a regular guest of ours, you'll be familiar with Liz's Quizzes – one of the popular forms of entertainment at The Stable Bar during the summer months. Along with being a great evening of fun, the quiz also raises money for local charities. So you can imagine Liz's disappointment when we went into lockdown.
But as many of you may have experienced, quizzing has become quite a phenomenon as people have found new ways of keeping entertained whilst staying at home. Thousands have connected with friends and family via Zoom or Houseparty to host a regular quiz and test each others general knowledge, with many still scheduling in a weekly date.
So now Liz is following the trend and making her quiz available online twice a week! Here's a quick note, with all the details of how to play along, from the lady herself;
Hi everyone.
For those of you that would normally be playing my quiz this year in The Stable Bar, I have been doing a twice weekly online quiz since March.
The format is seven rounds of ten questions which I email out at 7.45 with the answers at 9.30. Play along with your friends and family and let me have the scores by 10pm.
These quizzes are on Wednesdays and Saturdays and will be continuing throughout the rest of the summer.
It's £5 to enter a team (no limit on numbers) and that means you get to pick a charity. Half the funds are going into the donations kitty and I do two draws on each of the quizzes to choose which charities will receive the money for that night.
As of the 1st of July we have raised £3206 for charities all over the country, so if you'd like to have something to keep your brains busy AND raise some money for a worthwhile cause, please come and join in the fun.
Find me on Facebook at St Ives Liz's Quizzes and drop me a message if you'd like to sign up.
In the meantime, have a lovely holiday, stay safe and I shall see you in 2021.
If you do get involved with Liz's online quizzes, be sure to let us know how you get on – good luck!