Category: Family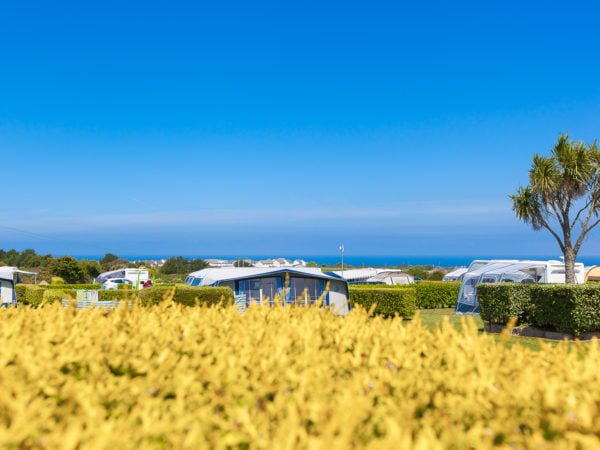 We're well into the summer holidays now, and Polmanter has really sprung to life. There's plenty going on here for our guests, and there's a lovely, lively atmosphere.
It's good to take a break from all the beaching and sightseeing, and spend some time simply relaxing on site. Schedules and finer details can change from year to year, but here's a taster of what's on at Polmanter for the 2019 season.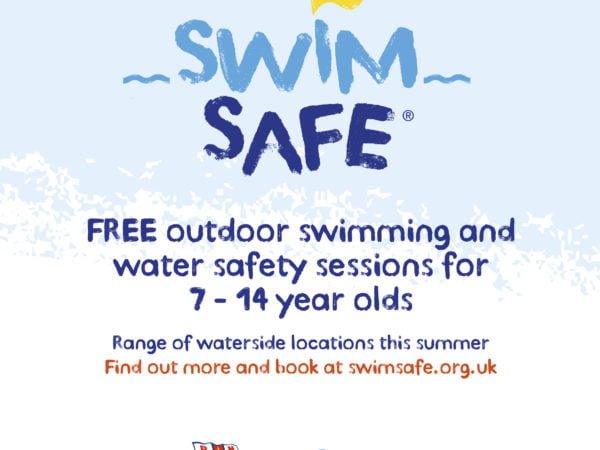 If your kids love splashing about in the sea, have you thought about sending them for a sea safety lesson? It's fun, it's free, and it'll help to keep your kids safe this summer.
The RNLI and Swim England have teamed up to provide a programme of Swim Safe sessions for children aged 7-14. These hour-long sessions are held on beaches across the country, and are designed to help kids stay safe in the sea. We send our children off to the St Ives sessions at the start of every summer – and they absolutely love them. They even get a free T-shirt!