Coronavirus and Polmanter…
22nd March 2020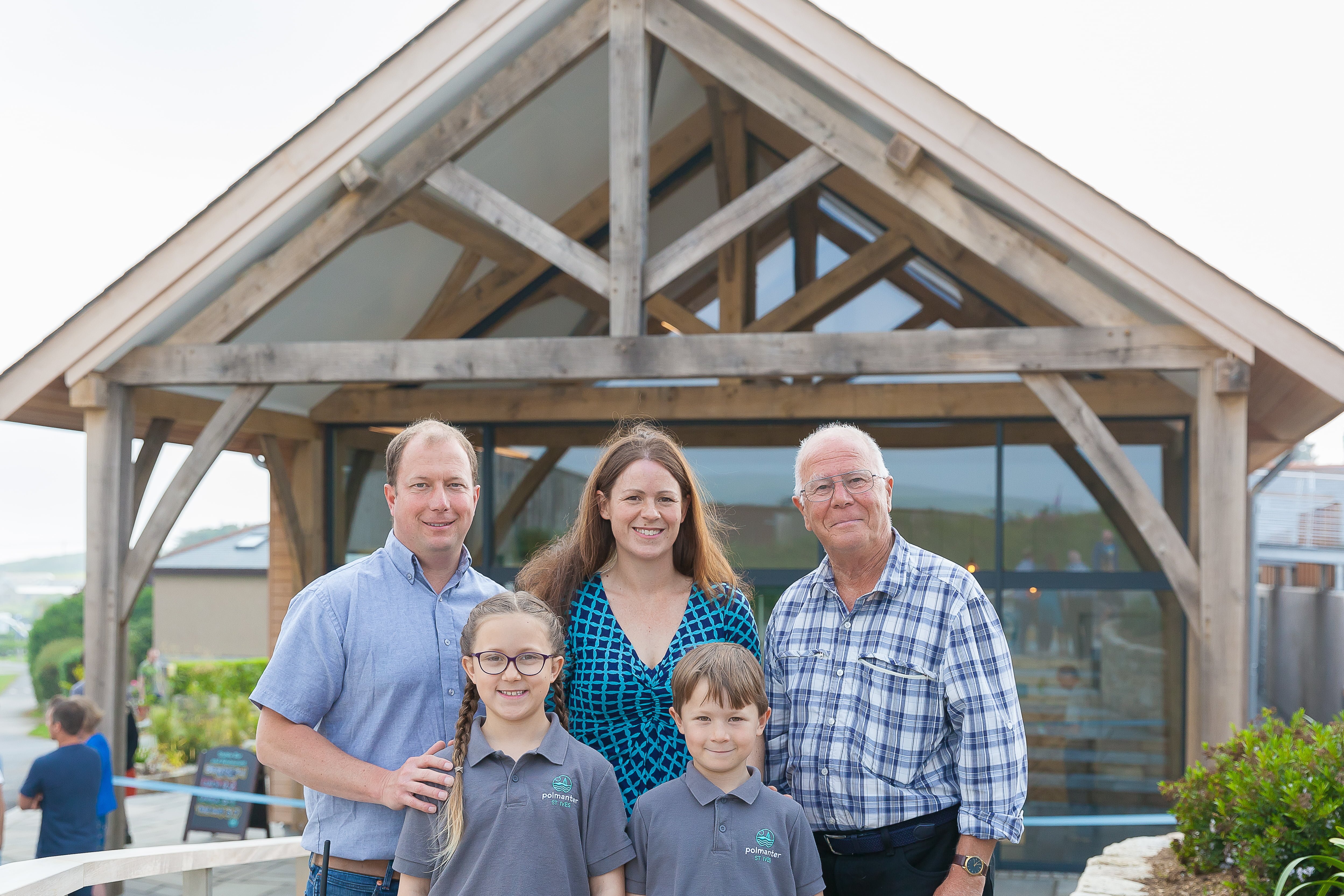 Dear friends and valued guests,
It is with regret that we must confirm that we have postponed opening for the 2020 season at Polmanter Touring Park.
It feels incredible to be writing this, as our family have been welcoming campers to Polmanter for over 50 years, and Dad (John) cannot recall ever having to close for even a single day.
Having enjoyed the opportunity to work part time alongside Phillip on the holiday park in recent years, I will now be free to to increase my hours in frontline NHS care as a Doctor.
The rest of the team will be able to take the necessary measures to protect the health of themselves and their families, and contribute towards the effort that we must now all take as a nation, to reduce the rate of spread among our community.
At present, we've postponed opening the site until the 1st of May, and have made contact with guests booked for April by email.
We do however recognise what a great challenge we are all facing with this virus, and know that it is unclear when we will be able to start to look towards opening.
We have closed to new bookings for May too at this point, but we will continue to follow government advice and take things one day at a time with regards to when we may be able to consider re-opening, and will share further updates hare at www.polmanter.com.
We will be in contact with guests booked to stay with us from May onwards as soon as possible, and we are grateful for the patience you have all shown to us so far!
If you have an urgent query, please email us on reception@polmanter.com and we'll reply as soon as possible.
We have not taken this decision lightly, and the team are so disappointed not to be making final preparations for reopening in 2 weeks, but we felt it was our obligation to do so, following the government advice against non-essential travel, including holidays; and especially with the awareness we have over the stresses that peak holiday visitor numbers have on our local NHS services.
As always, the team have been working so hard preparing for the season ahead, and we were looking forward to serving drinks across the new bar, seeing children enjoy new under 5's play equipment, and perhaps welcome some of you to our luxurious new holiday home, complete with outdoor hot tub!
We wish you all the best at this concerning time, and urge you to join us in following the strictest interpretation of the government guidance around self-isolation as closely as possible in the coming weeks, to help turn the tide, support our incredible NHS, and be able to look forward to brighter times ahead.
Best wishes, from Becki, Phill, and the Polmanter team
---
Update: 22/03/20: We've had messages asking for a peek at what we've been up to, so I've added some snaps below. We hope it won't be too long before you can safely come and see for yourselves!
The new bar in The Stable Bar – almost there!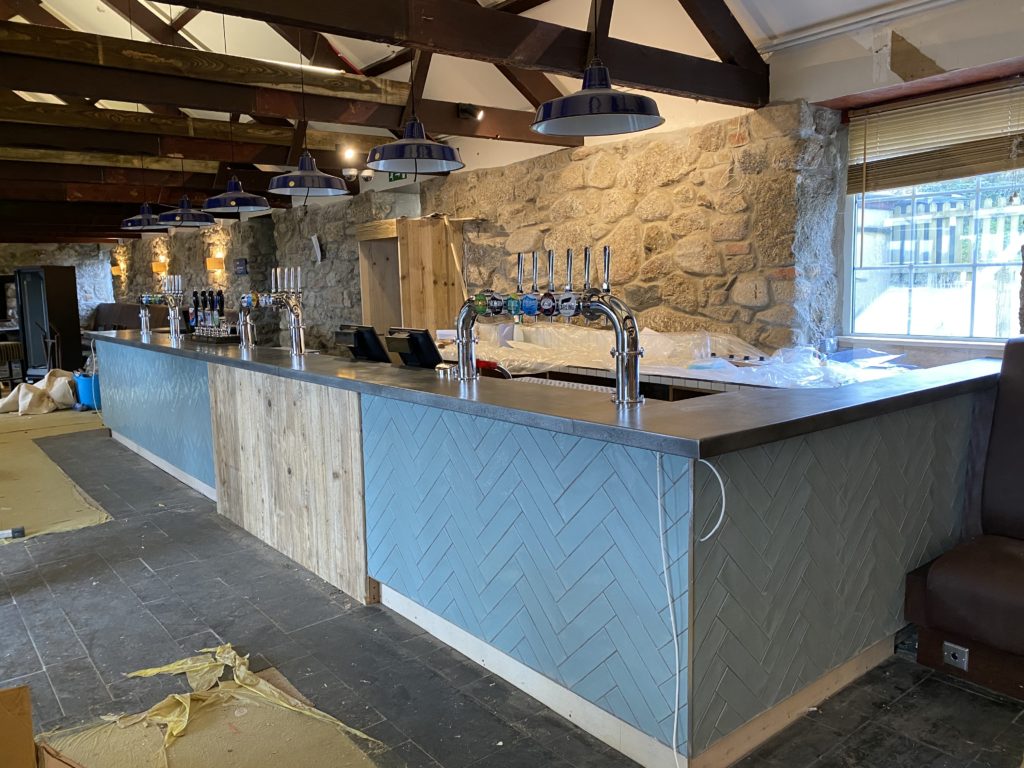 Under construction, this role play caravan, is due to join a couple of other new arrivals in the Under 5s play area.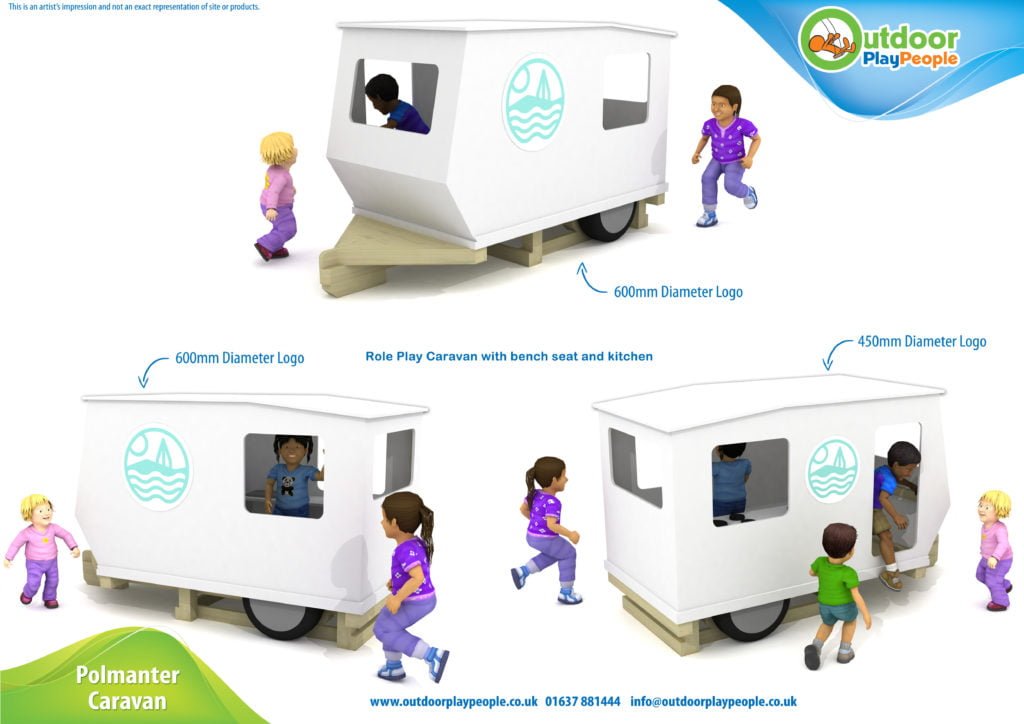 The garden of our new 2-bedroom holiday cottage at the entrance of the site. A work in progress, which has now ground to a halt, but we hope it won't be too long before we can get back to wrapping up this huge winter renovation project and welcome our first guests.